JANET STEVENS
Veterans Matter
Janet has been honored to advocate and work with Veterans.  When the Florida-based Navy SEAL Museum was seeking funding for a West Coast expansion, she called upon U.S. Senate Appropriation Committee member, Senator Susan Collins of Maine for support.  Additionally, she worked with former U.S. Senator John E. Sununu to evaluate additional revenue sources. 
Janet has worked with veterans struggling with visible and non-visible wounds through the San Diego Naval and VA Hospital's Wounded Warrior Tennis Program. Through her coaching on the tennis courts, she has transformed the lives of hundreds of veterans.
She is also an advocate of the Vet Center in Berlin, New Hampshire, which supports combat veterans struggling with readjustment.
Click here to learn more about the many milestones achieved by the Vet Center program over time, or read more in the brochure below.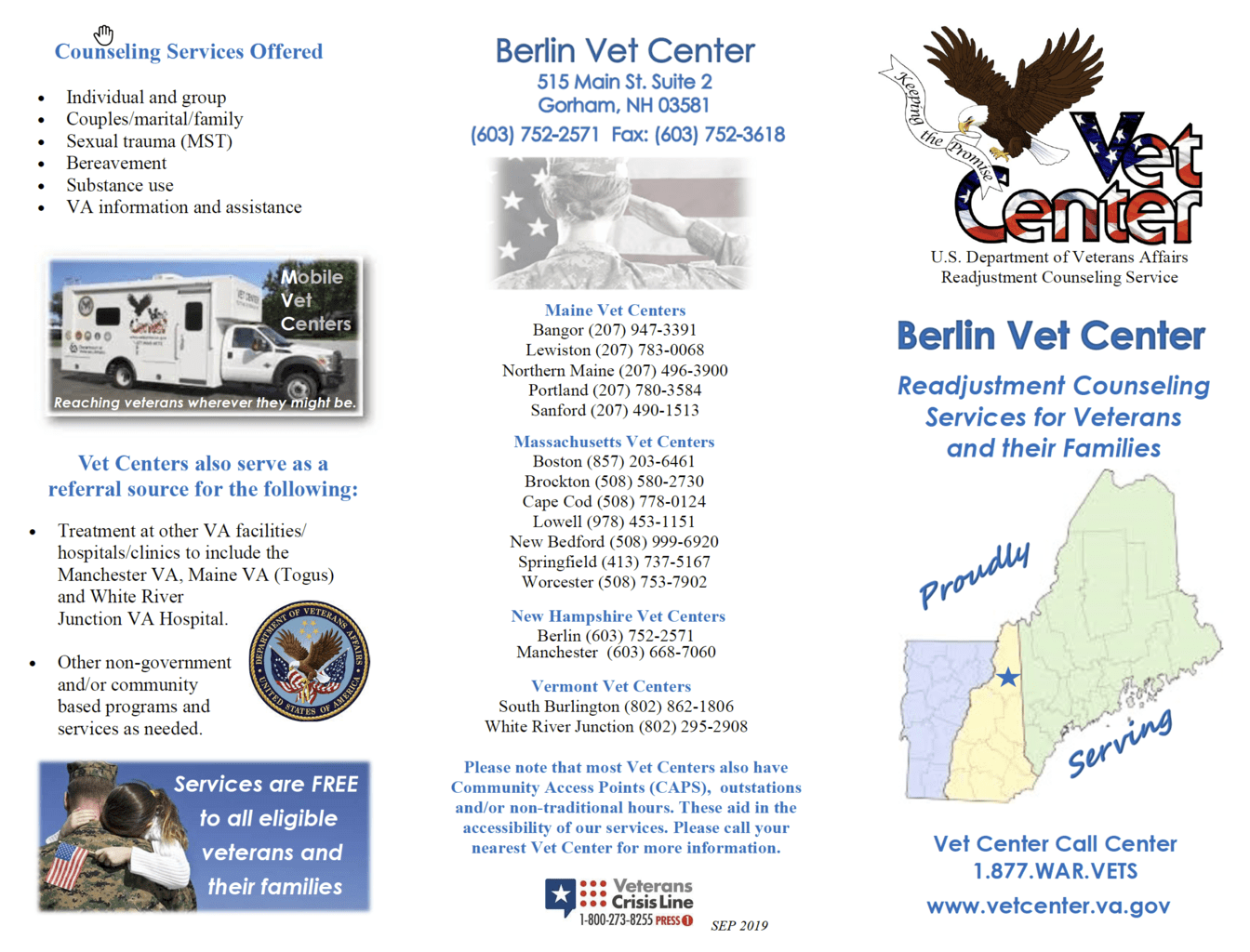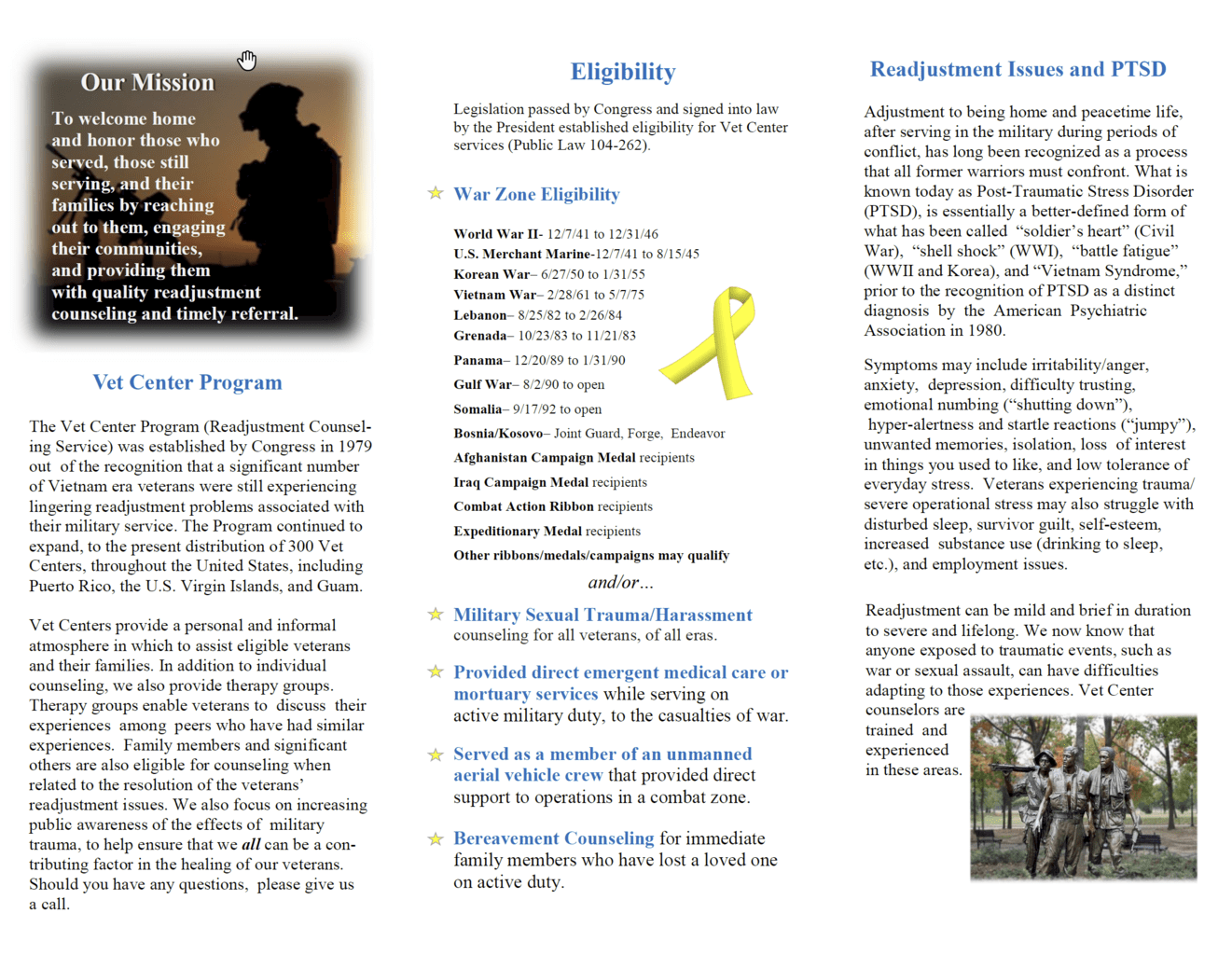 Add Your Name and Keep in Touch!
Subscribe Now to Receive Janet's Email Newsletter!
---
By submitting this form, you are consenting to receive marketing emails from: . You can revoke your consent to receive emails at any time by using the SafeUnsubscribe® link, found at the bottom of every email.
Emails are serviced by Constant Contact