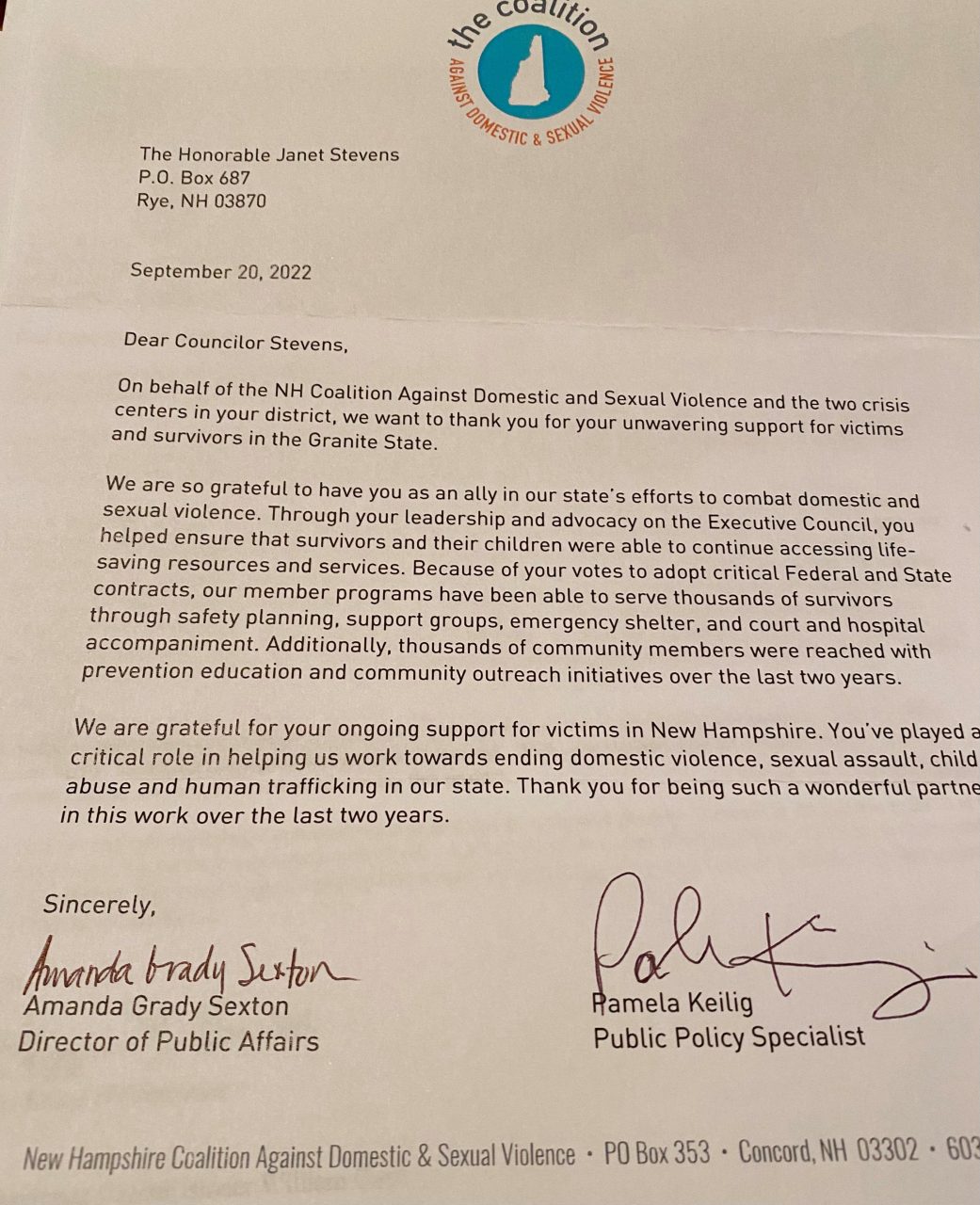 Thanks from the Coalition Against Domestic & Sexual Violence for adopting funding measures to combat domestic violence, sexual assault & abuse and human trafficking in NH
Thanks from the Town of Kingston, NH for helping to assist with obtaining a Homeland Security Grant for the Town's Fire Station Emergency Operations Center.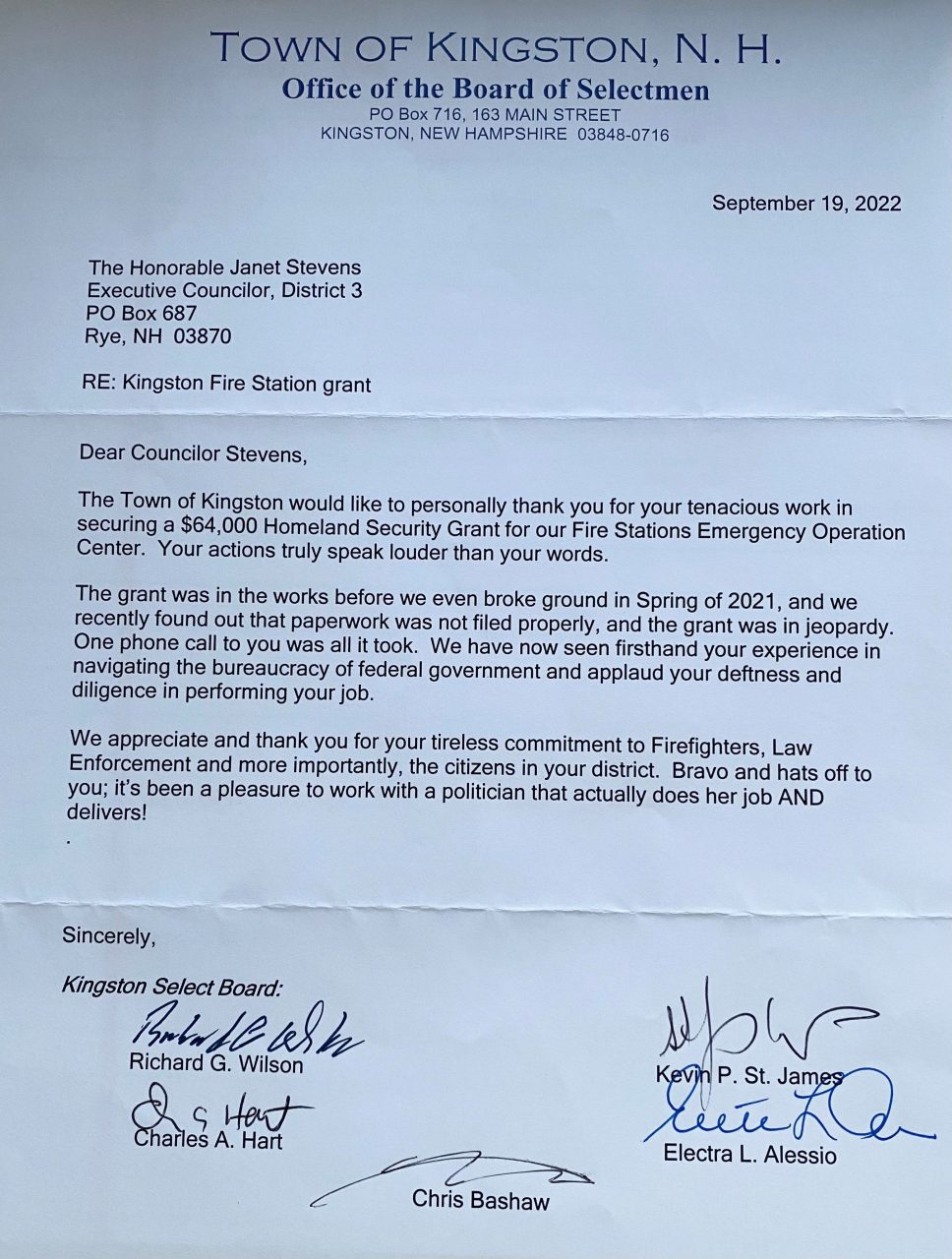 Executive Councilor Stevens is a fierce advocate for Long Term Care Facilities.  She secured strike team services and $80,000 in American Rescue Plan Act funding
"We appreciate your taking the time to visit our Facility and to truly understand the challenges we face in day-to-day operations managing Covid-19. The information you've provided about resources available from the State has been most helpful. From our meeting, I believe you understand that we have a long road to recovery and that continued financial support will be essential. We look forward to a public-private sector partnership that will be essential in addressing the statewide workforce crisis."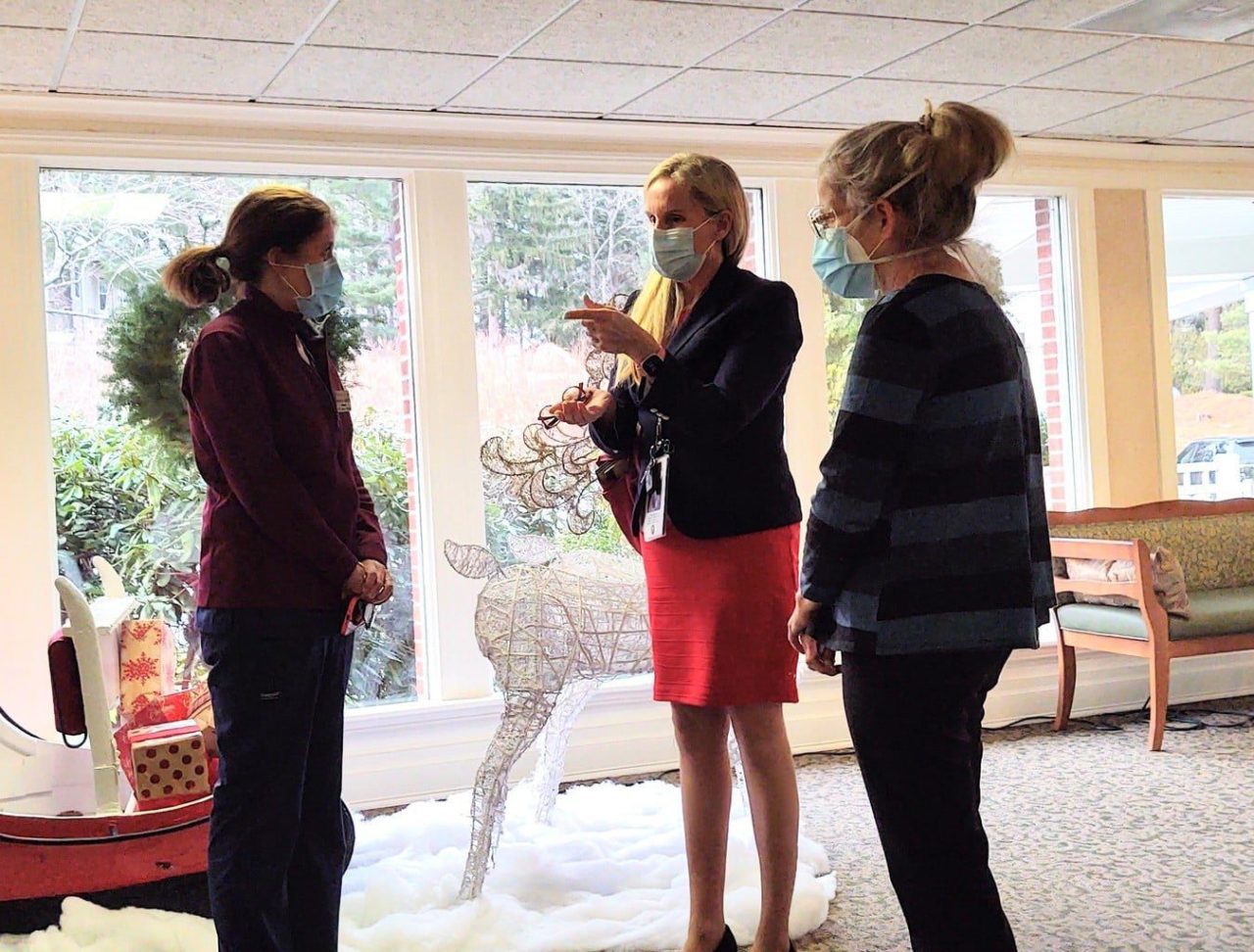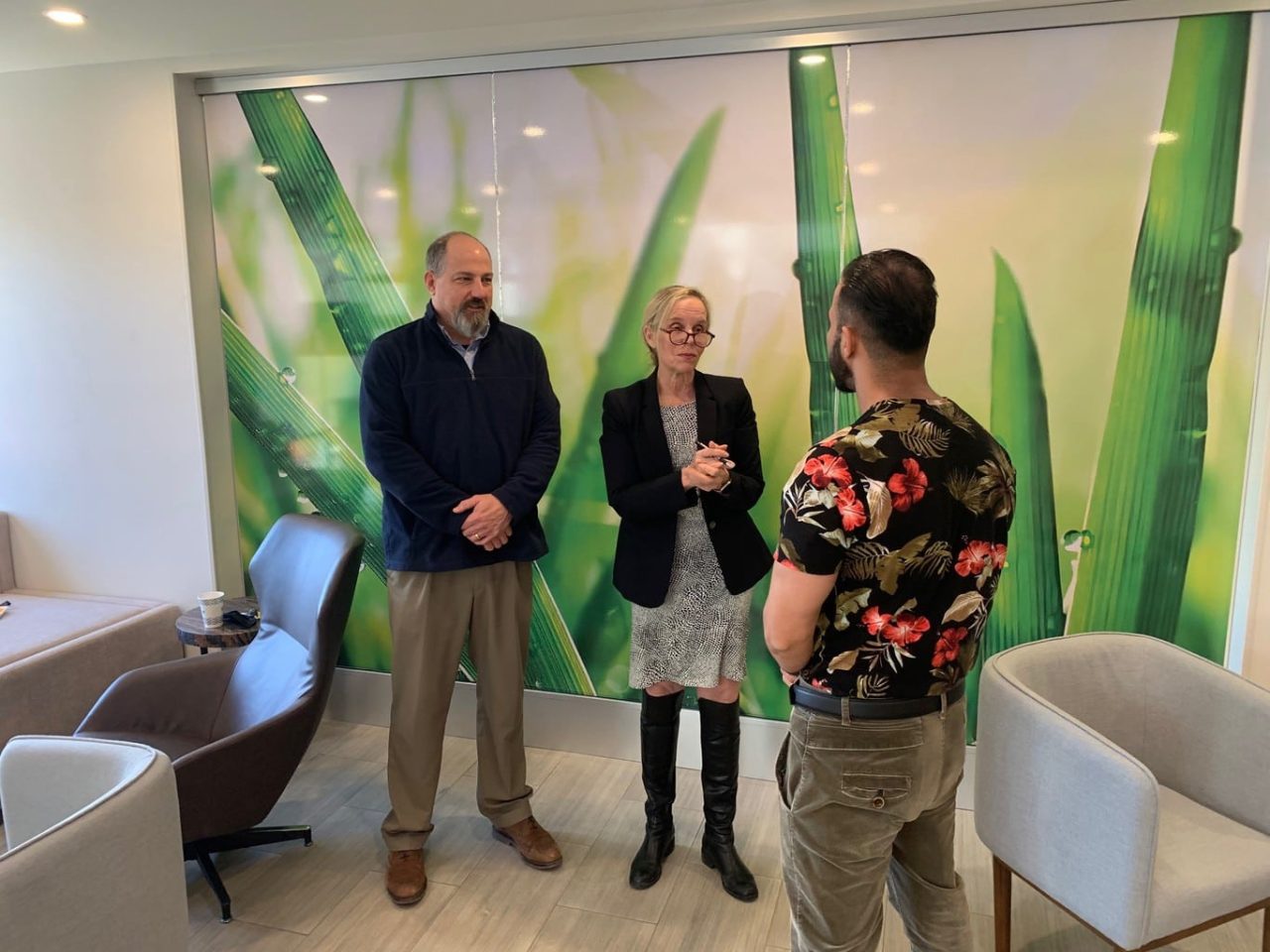 Successfully secured funding for Afghan allies settling in New Hampshire
"Councilor Janet Stevens led the effort to secure state funding to support newly arrived Afghans now settling in New Hampshire. The men, women, and families who are arriving were evacuated by U.S. forces in August of 2021, and the state's two resettlement providers, Ascentria Care Alliance and the International Institute of New England (IINE) are receiving and placing Afghans in homes and apartments in local communities. Councilor Stevens led a bipartisan effort to secure state funding to support housing coordinators in each agency who will find housing for Afghan arrivals and staff in the agencies to complete rental assistance applications for these new arrivals. The funding also supports translation services. 
We cannot thank Councilor Stevens enough for her leadership. She researched what we needed, got unanimous and bipartisan support on the Executive Council, and even took the time to meet one of our Afghan clients. She kindly offered to help him as he and others from Afghanistan begin new lives in New Hampshire. Councilor Stevens is very appreciative for what the Afghans did to support our troops, and she sets an example of leadership on this issue for other elected officials in the state."
Assisting with Affordable Housing for Seniors
"Councilor Stevens was there during my family's time of need. When a family member sustained a terrible personal loss and the ability to stay in her home was becoming increasingly difficult – Councilor Stevens responded to my request and went to work. Not only was she aware of a multitude of senior housing supports, she explained the process for applying and connected us with several agencies where funding was available.
Councilor Stevens is the kind of person that you want to go to when urgent help is needed. Many politicians talk a good story, but do nothing. Janet acts and gets things done. For all the help she has given my family during this crisis we will be forever grateful."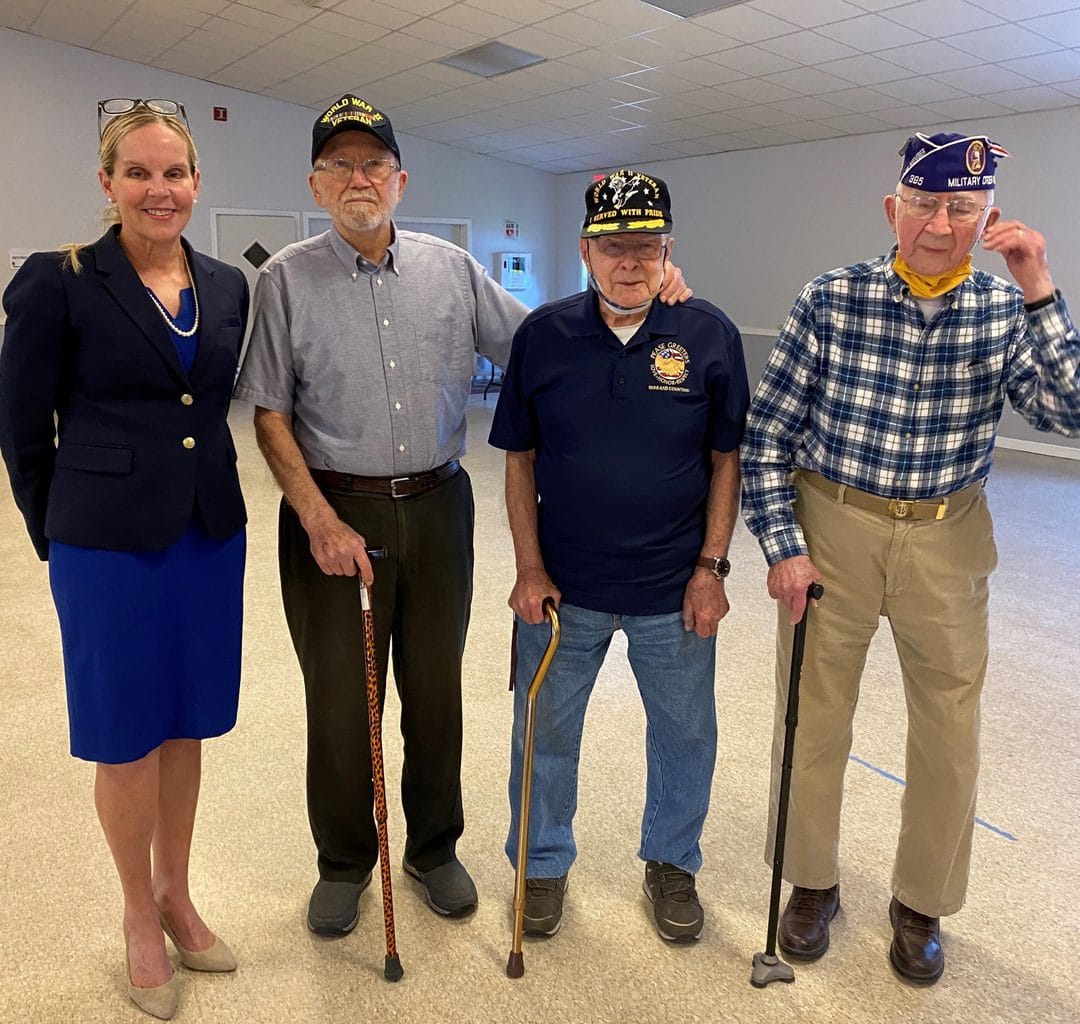 READY TO HELP US CONTINUE THIS
GREAT WORK?