Official Results are In....What comes next?
Read more on SeacoastOnline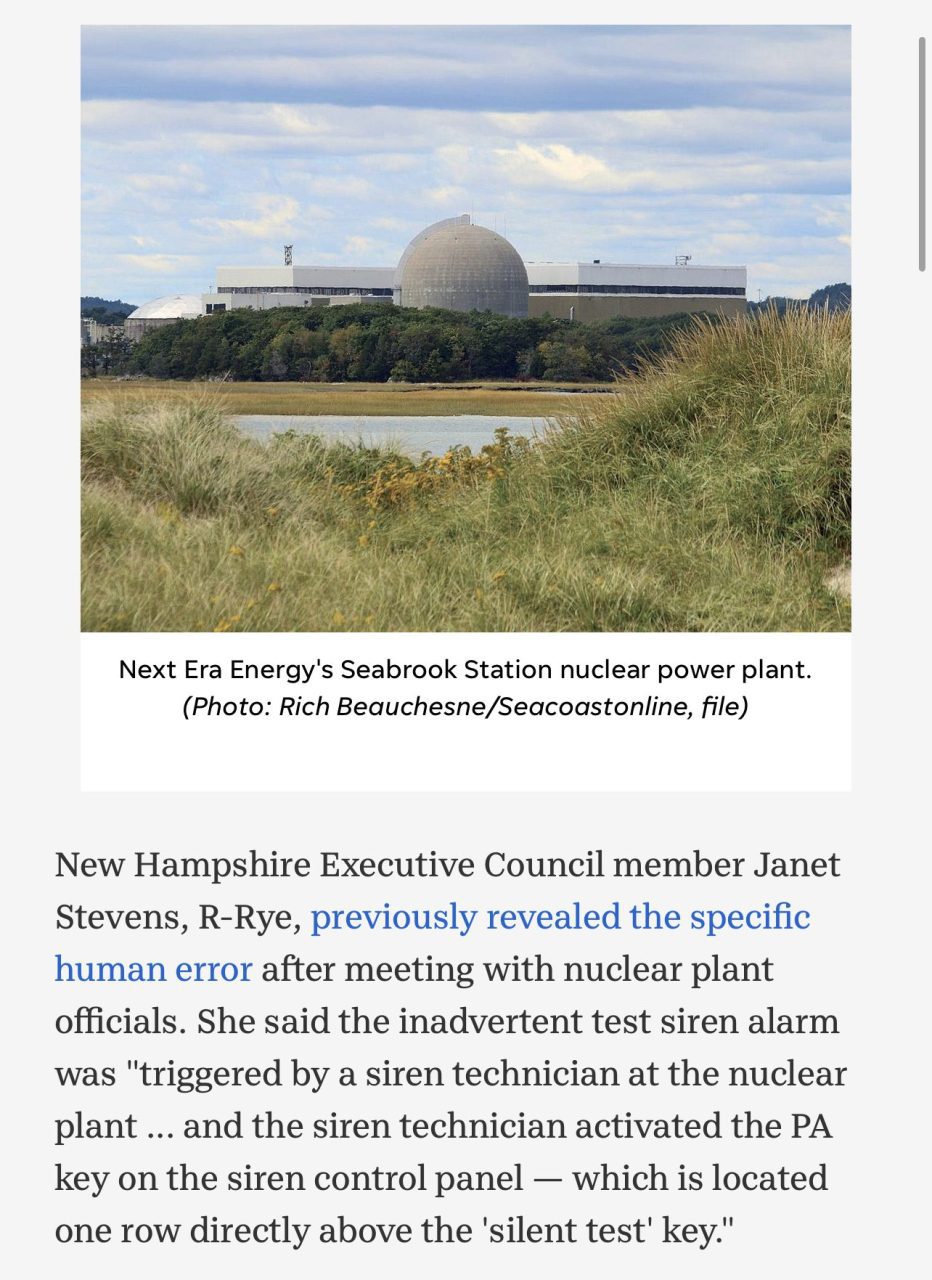 Jack Heath's The Pulse of NH - Interview with Alicia Preston

Janet Stevens continues to demand upgrades to Seabrook Nuclear Power Plant emergency technology
Recent News 
Executive Councilor Stevens Seabrook Nuke Plant False Alarm Situation



"When I saw the control panel that they were working with, we know that the technology, in effect, is about 50 years old, and the siren system is becoming obsolete"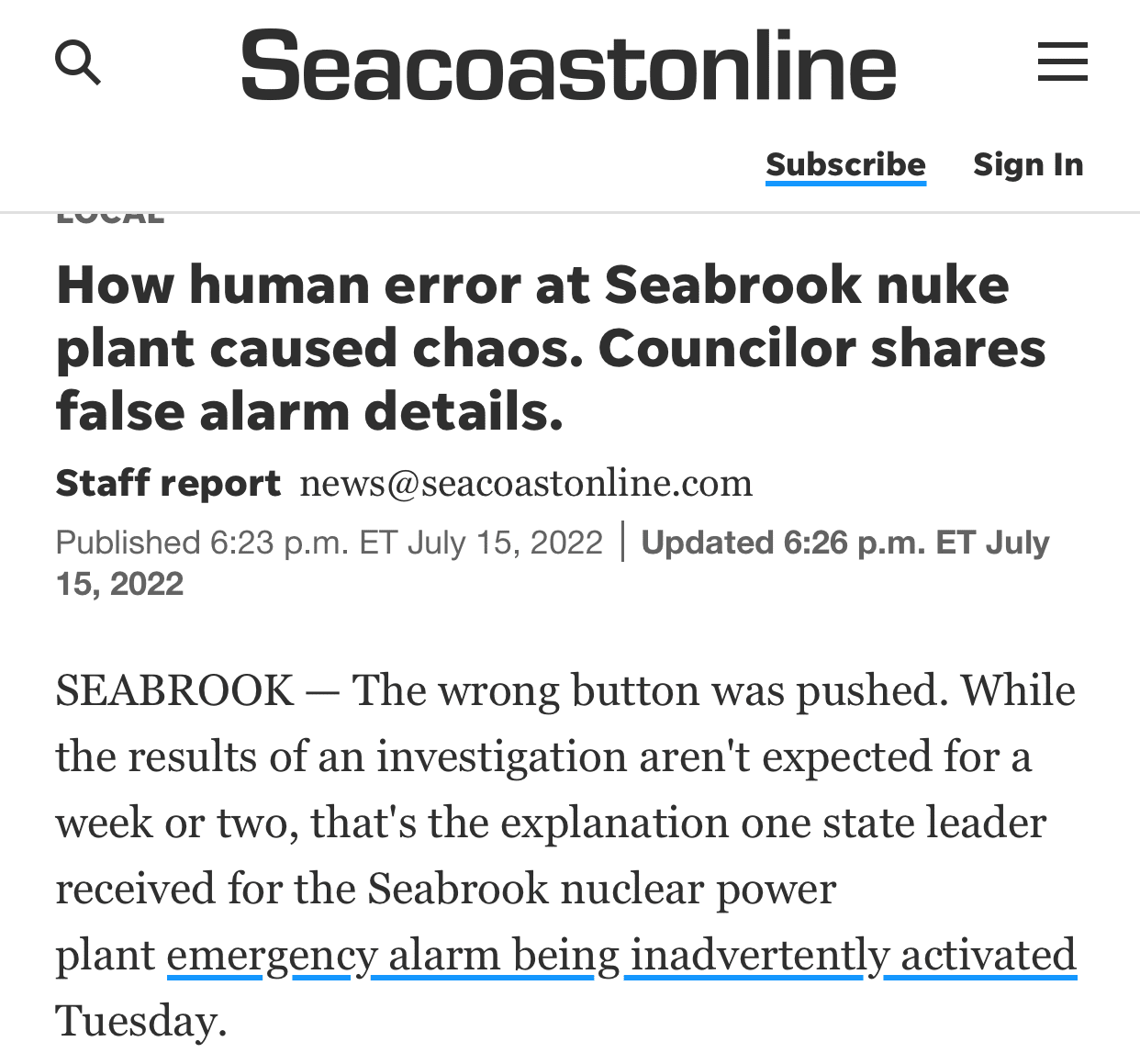 Still seeking answers - the follow up: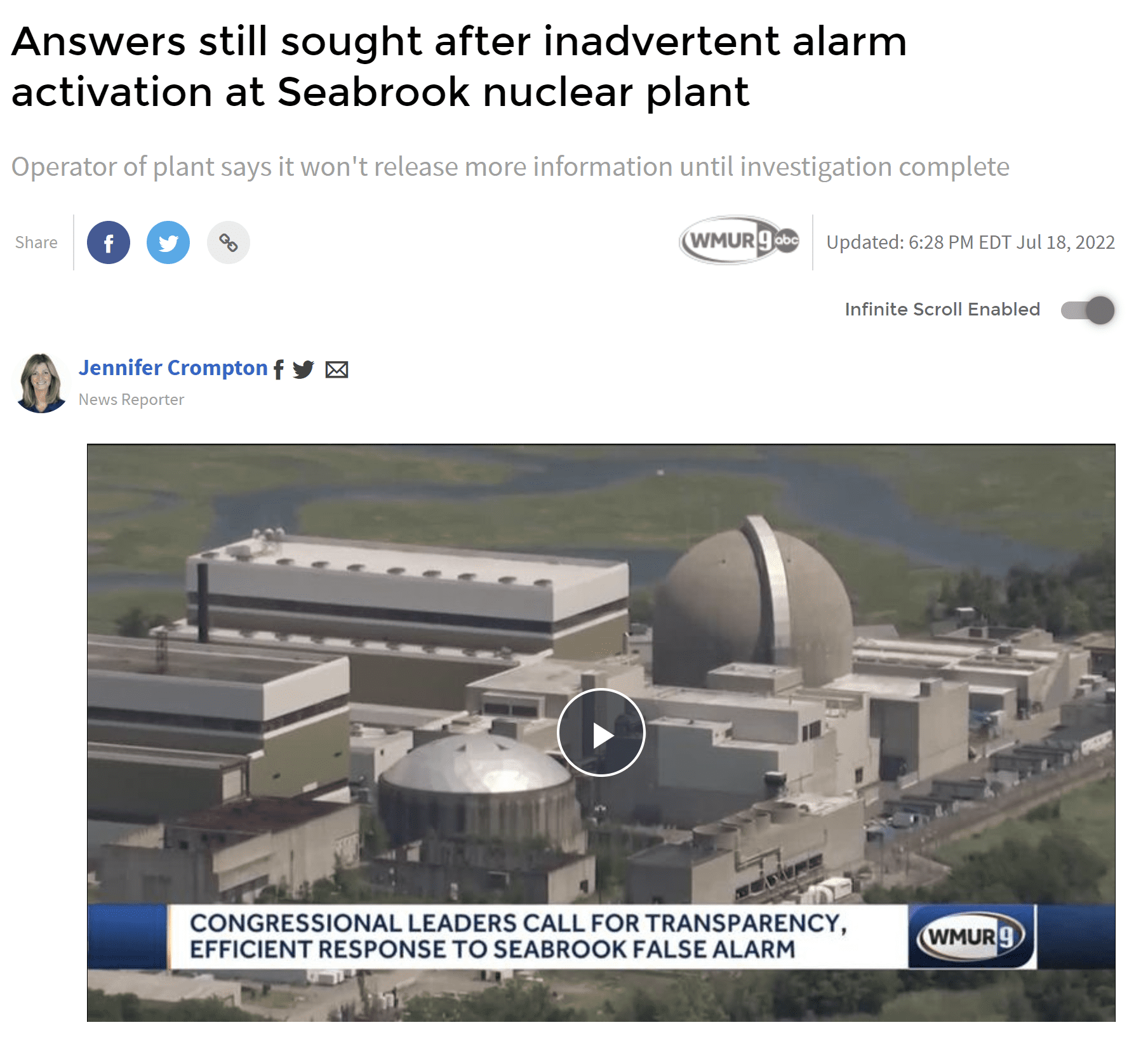 Recent News (Audio)
Executive Councilor Stevens on Good Morning New Hampshire.

Recent News (PDF)
Details on the InvestNH program - $100MM investment in affordable housing.



See the details in this PDF document available for download. 
Recent News (Audio)
Executive Councilor Stevens was the only Councilor to consistently support $100 million for workforce housing.



Listen to Councilor Stevens' Testimony at May 5, 2022 Executive Council Meeting
Construction costs for 2020-2021 increased by 17.5% which is the largest price spike in 50 years. Market fluctuations for labor and material costs have driven up real estate costs significant. The volatility in building costs is anticipated to continue throughout 2022. We need to get workforce housing across the finish line!
Recent News:
Janet Speaks on NH Today about Governor Sununu's Housing Plan. 
Recent News:
Janet Honors Constituents in March 10th, 2022 Executive Council Meeting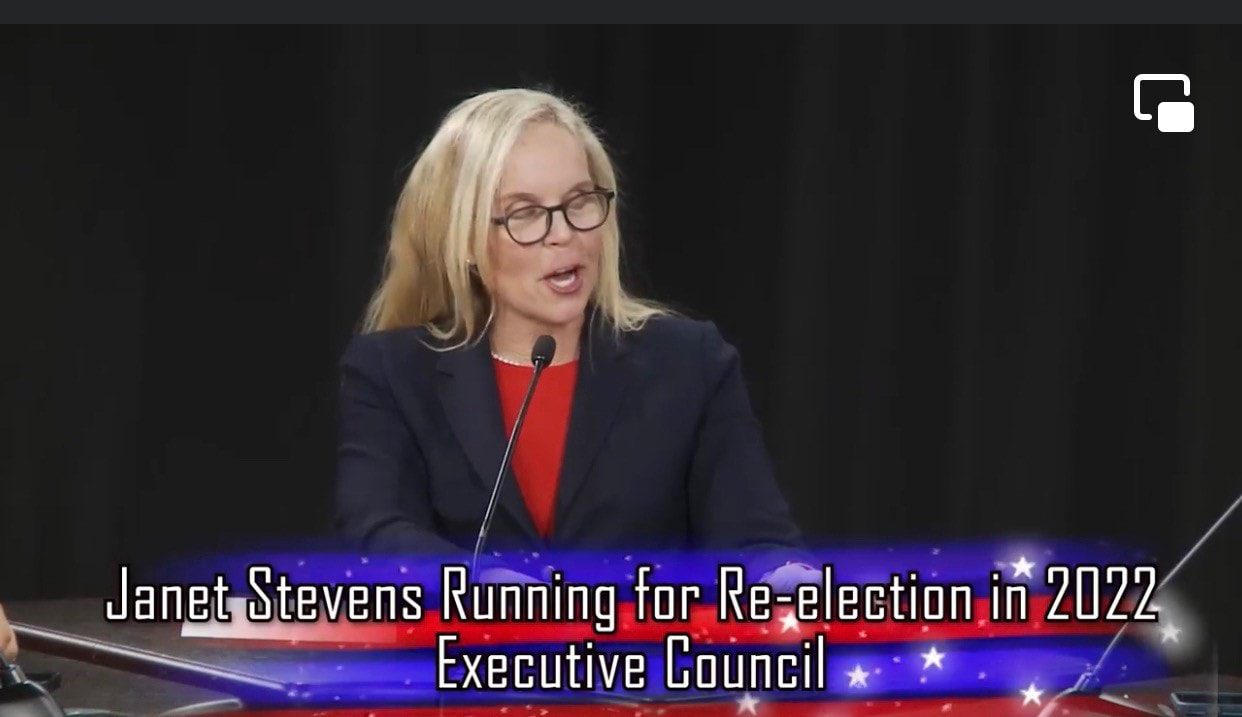 Recent News:
End of Year Reporting is Here.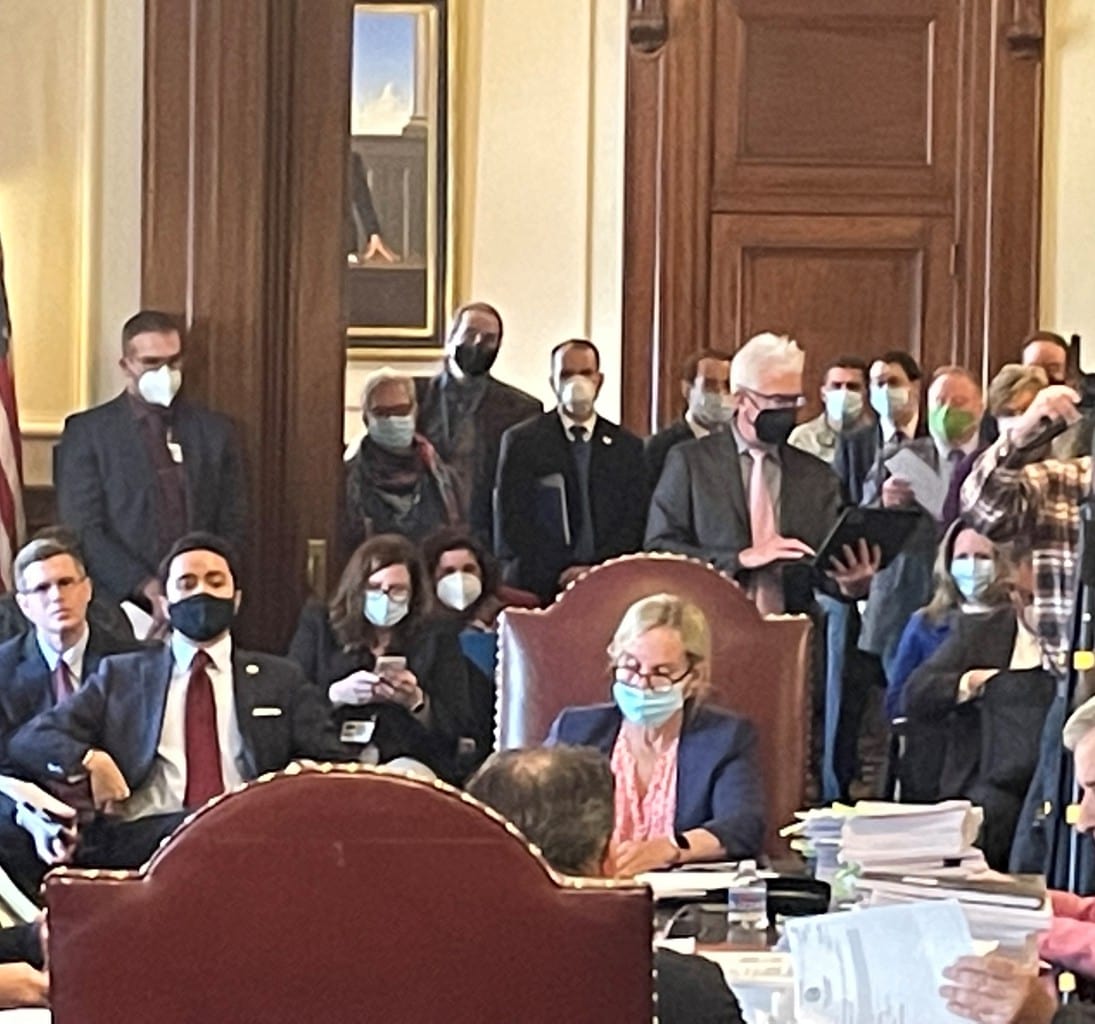 Appreciation for District Three Constituent Services
Executive Councilor Stevens is a fierce advocate for Long Term Care Facilities.  She secured strike team services and $80,000 in American Rescue Plan Act funding
"We appreciate your taking the time to visit our Facility and to truly understand the challenges we face in day-to-day operations managing Covid-19. The information you've provided about resources available from the State has been most helpful. From our meeting, I believe you understand that we have a long road to recovery and that continued financial support will be essential. We look forward to a public-private sector partnership that will be essential in addressing the statewide workforce crisis." 
Successfully secured funding for Afghan allies settling in New Hampshire
"Councilor Janet Stevens led the effort to secure state funding to support newly arrived Afghans now settling in New Hampshire. The men, women, and families who are arriving were evacuated by U.S. forces in August of 2021, and the state's two resettlement providers, Ascentria Care Alliance and the International Institute of New England (IINE) are receiving and placing Afghans in homes and apartments in local communities. Councilor Stevens led a bipartisan effort to secure state funding to support housing coordinators in each agency who will find housing for Afghan arrivals and staff in the agencies to complete rental assistance applications for these new arrivals. The funding also supports translation services. 
We cannot thank Councilor Stevens enough for her leadership. She researched what we needed, got unanimous and bipartisan support on the Executive Council, and even took the time to meet one of our Afghan clients. She kindly offered to help him as he and others from Afghanistan begin new lives in New Hampshire. Councilor Stevens is very appreciative for what the Afghans did to support our troops, and she sets an example of leadership on this issue for other elected officials in the state."
READY TO HELP US CONTINUE THIS
GREAT WORK?
COUNCILOR ELECT 
STEVENS 
WILL PROTECT:
OUR Constitutional rights